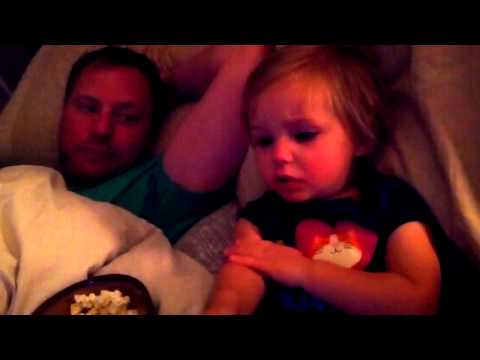 1 tag
And then she turned 18...
nail polish. there is nail polish on my 22 month old's tiny fingers and itty bitty toe nails. i'm enjoying you so much. each and every day I get to sneak a peek into the little person you are quickly becoming. a girly girl. definitely a girly girl. you love sparkles. you love "BOOTS!". you love mommy's jewelry. you love tutu's. we've recently...
nosmokewithoutpryor asked: Did you do this already? I forget. Tagging you in the 5 random things post I just did! (Here's what being tagged means: "Tag, you're it. The rules are: state five random facts about you and then go to 10 of your favorite blogs and tell them they are it.") (Also, you don't have to if you don't want to. I almost didn't. Ha.)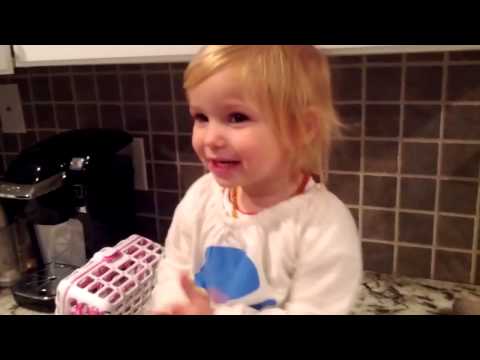 Love Eliana.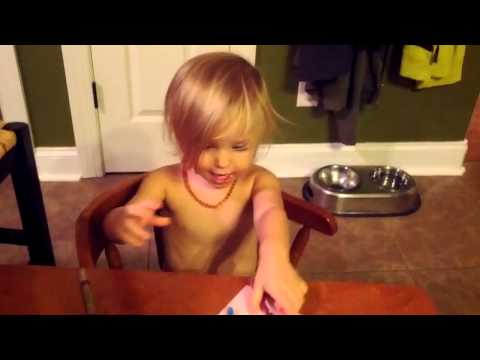 Better late than never, right?? For some reason this Christmas just felt better than the last. I guess it's because Eliana was very aware that something major was coming/happening. She understood the whole Santa thing.  Also a bonus, we stayed home for the first time in 7 years— beyond amazing!  We started Christmas Day celebrating at our house with John's family and ended...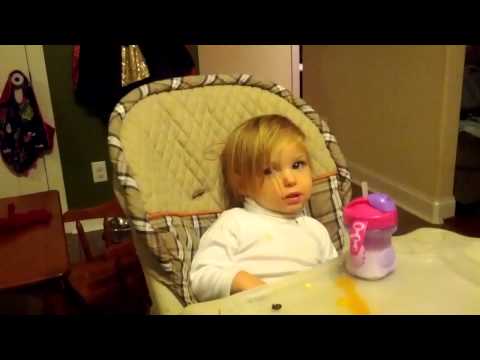 Buy Buy Baby Model or Bust?
So, I've been hinting the last few days on twitter and instagram that Eliana had a big day ahead of her, but sneaky me wasn't giving much detail beyond that. I wanted to be careful about setting a high expectation and then something fall apart or the photoshoot get cancelled. Needless to say, there was a photoshoot yesterday with Buy Buy Baby— but I do not expect a call back in the near century. ...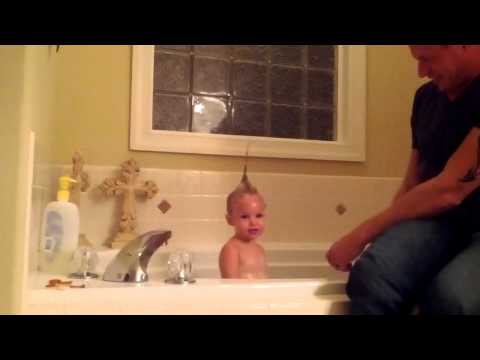 Why didn't I think of that?
So simple. So FREE. Well kinda, you have to buy the food, but whatev. This past weekend, in an effort to keep the little one's happy, John's Aunt Pat grabbed a few pots, a few spoons, and some noodles. Put it on the floor, and VOILA! Pure happiness for at least half an hour. Why didn't I think of that? Today, I grabbed some Honey Bunches of Oats, and here she has sat for...